Episodes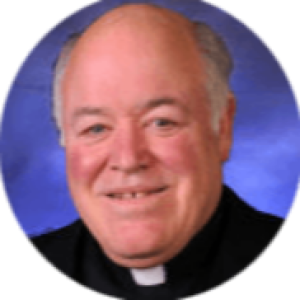 Sunday Oct 23, 2022
Sunday Oct 23, 2022
October 23, 2022 - Thirtieth Sunday in Ordinary Time - Homily given by  Fr. Michael Grey, C.S.Sp at the 9:00 am Sunday Morning Mass.
Louisiana Pilgrimage: The African American Catholic Experience in Louisiana
Join Fr. Michael Grey, C.S.Sp. (November 16-17) as we mark the 150th anniversary of the Spiritans arrival in the United States. We will visit several of the African American parishes and schools in Louisiana founded by the Spiritans in partnership with Saint Katherine Drexel.