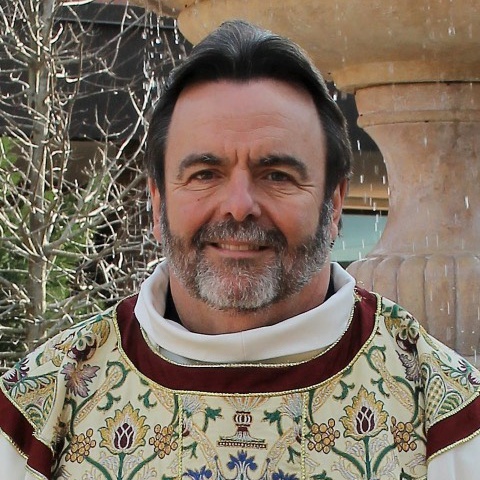 August 8, 2021- The Nineteenth Sunday of Ordinary Time -  Homily given by Fr. Tom Rafferty at the 9:00 am Sunday Mass.

Fr. Tom Rafferty has been the Pastor at St. Anthony of Padua Church in the Woodlands since 2008. He is a native Houstonian who graduated from St. Thomas High School and St. Mary's Seminary downtown. Fr. Tom was ordained a priest in 1983 and has served at 7 other parishes in the Archdiocese of Galveston-Houston before his assignment in The Woodlands.
We congratulate Fr. Rafferty on his new assignment as the Vicar for Clergy of the Archdiocese of Galveston-Houston beginning on Monday, August 9.